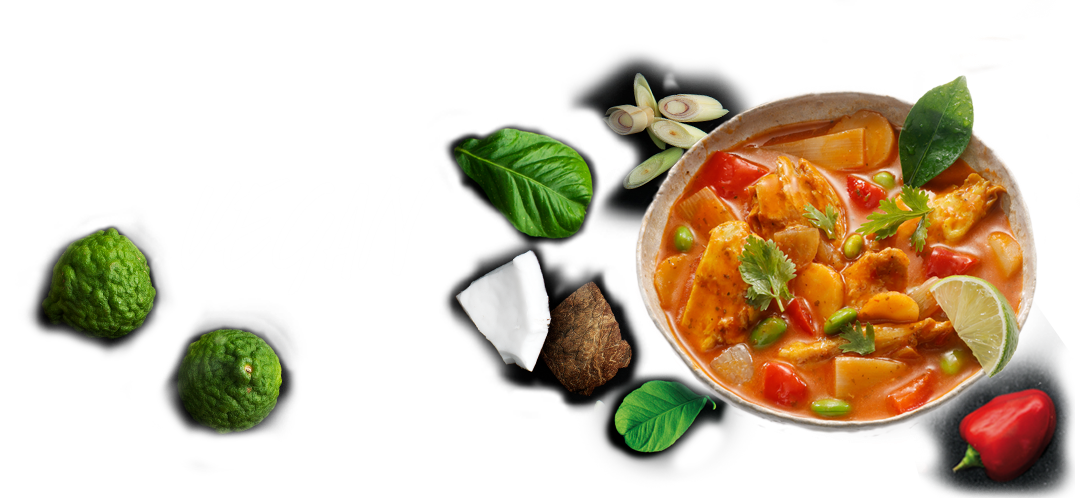 OUR CLASSICS NOW ALSO IN VEGAN...
... taste like fresh from Thailand, India and China! Conveniently packaged, our meals are ideal for the lunch break! Within 4 minutes you can enjoy authentic street food at home or at the office...
Our Vegan Red Thai Curry proves that plant-based nutrition is versatile and incredibly tasty! Here you enjoy soy fillet pieces seasoned in a spicy Thai-style sauce. A full flavor with a blend of coconut and crunchy water chestnut meets 100% vegan indulgence.

420g


ARTICLE SPECIFICATION
Our popular Butter Chicken is now available in a vegan version! Delicious soy fillet pieces in a finely seasoned, spicy Indian-style sauce. A quick dish, with exclusively plant-based ingredients.

420g


ARTICLE SPECIFICATION
The classic of Chinese cuisine - now vegan and especially delicious! Juicy soy fillet pieces in a sweet and sour sauce with fruity pineapple and corn on the cob enrich the vegan kitchen from now on.

420 g


ARTICLE SPECIFICATION
Your favourite dish was not included?
Then simply write us your recipe idea here.