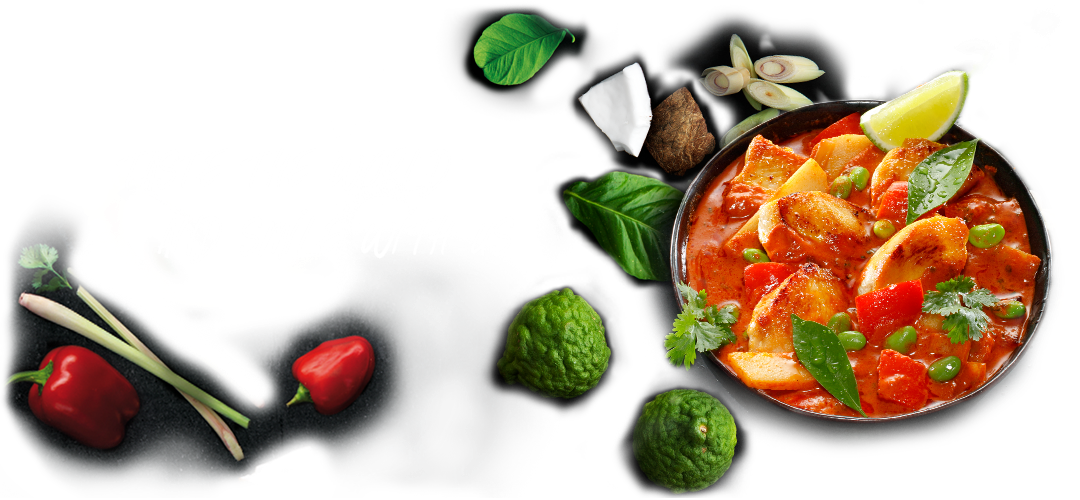 Legal notice
YOUCOOK GmbH
Statthalterhofweg 71
50858 Cologne
tel. +49 221 995 73 10
fax. +49 221 982 57 999
hallo@youcook-food.com
www.youcook-food.com
Sales tax identification number accordning to § 27 a Value Added Tax Act (UStG):
DE 281 / 5887 / 75
Commercial Register Düsseldorf HRB 67408, Local Court Düsseldorf
Responsible for content
Managing directors Martin Beiten und Tobias Modjesch
Terms of use
YOUCOOK GmbH, business address Statthalterhofweg 71, 50858 Cologne, Germany, operates communication with Internet users under the Internet address www.youcook-food.de and other websites on the Internet.
Responsibility for the content


YOUCOOK GmbH is responsible for its own website content in compliance with general laws.
YOUCOOK GmbH is only responsible for external content made available for use on the website to the extent that YOUCOOK GmbH is aware of this content and has the technical and reasonable capability to remove the content.
Liability for external content to which YOUCOOK GmbH only provides access is excluded. The automatic and short-term provision of external content on the basis of a user query is considered to be the provision of access.
The obligation to block the use of illegal content according to the general laws remains unaffected if YOUCOOK GmbH becomes aware of this content while maintaining the secrecy of telecommunications according to §88 TKG and a block is technically possible and reasonable.