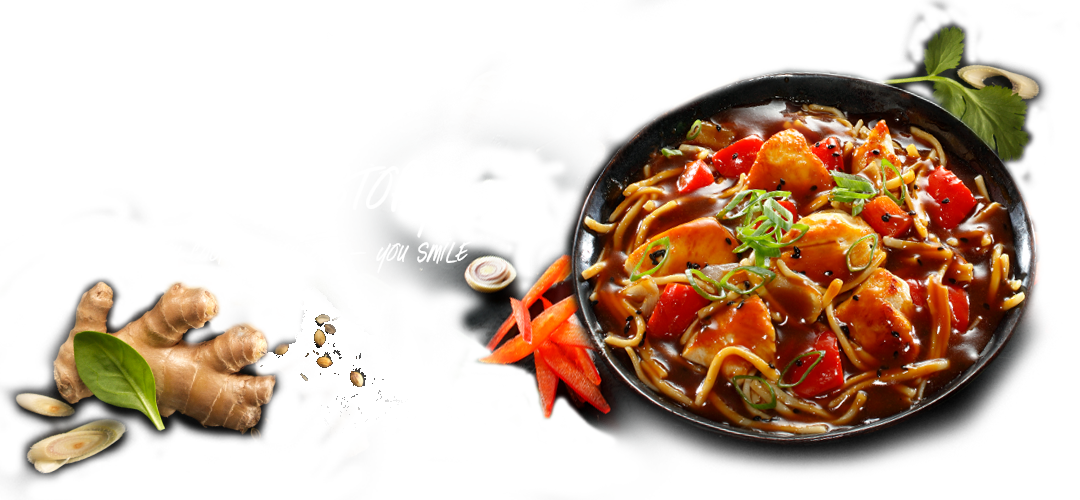 We want to make the world a little bit tastier
Making the world a little tastier and bringing the authentic taste of international street food stalls quickly and easily to your home or office is YOUCOOK's mission. Lengthy recipe research, shopping and chopping is a thing of the past. YOUCOOK is a great alternative when things need to be done quicker.
The inspiration for YOUCOOK came from years of living abroad, for example in the Netherlands, England or the USA, and of course our love for Asian food. WE, that's Martin and Tobias, the two founders of YOUCOOK.
But YOUCOOK is not a two-man event. Behind YOUCOOK is a young, dynamic team in Cologne that takes care of the development of the dishes, purchasing, marketing and sales. YOUCOOK never stands still, because the developers of the brand with the monkey logo are already working on the next delicious ideas. We always welcome feedback to make YOUCOOK even tastier for you, so just drop us a mail or visit us on our social media pages.
Tobias
YOUCOOK-Founder | Head of Finance | passionate cook
Favourite dish: Pasta Bolognese Meatballs
Martin
YOUCOOK-Founder | Head of Sales & Marketing | globetrotter
Favourite dish: Green Thai Curry
Alina
Accounting | dance enthusiast
buchhaltung@youcook-food.com
Favourite dish: Pasta Caesar Chicken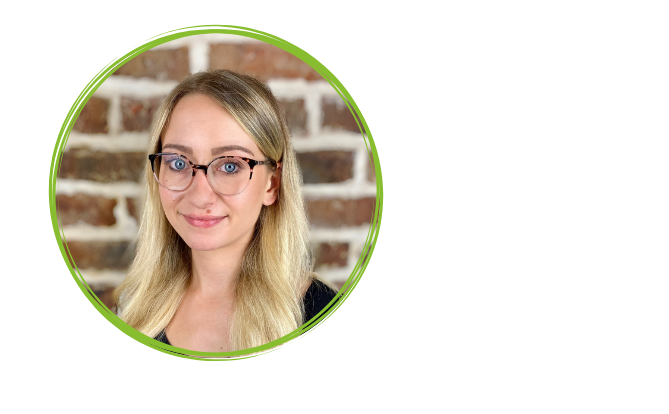 Tim
Product Development
Favourite dish: Red Thai Curry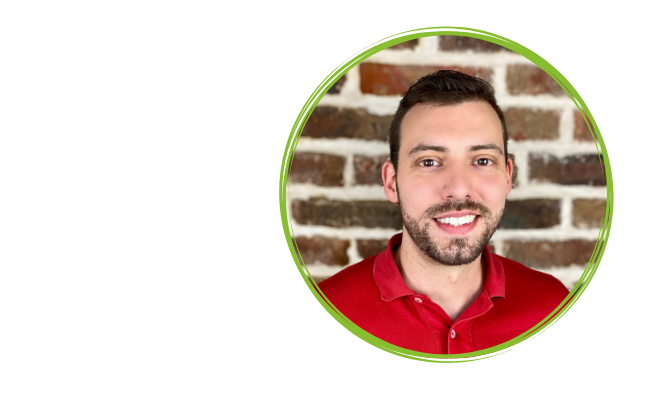 Lisa
Product Development & Management | hobby gardener
Favourite dish: Indian Style Chicken Tikka
Johannes
Product Development & QM | winter sportsmen
Favourite dish: Indian Style Butter Chicken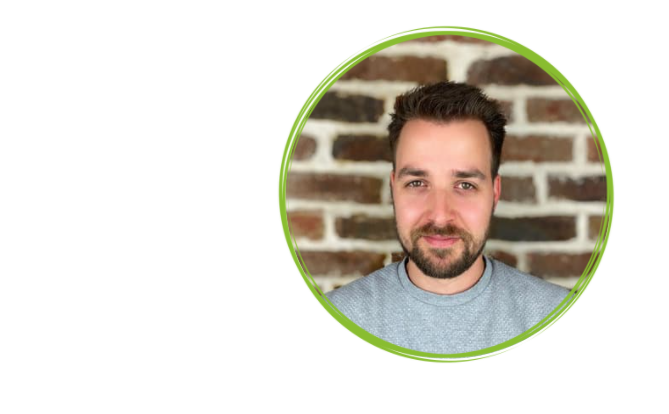 Katha
Product Development & QM | good mood Kat
Favourite dish: Indian Style Vegan Butter Chicken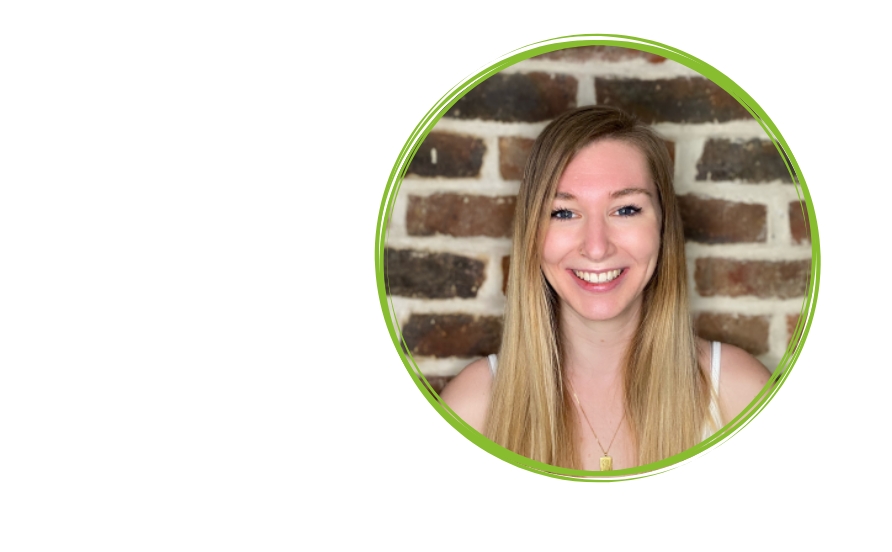 Verena
Sales & Marketing | shopping queen
sales@youcook-food.com
Favourite dish: Prawn Mango Curry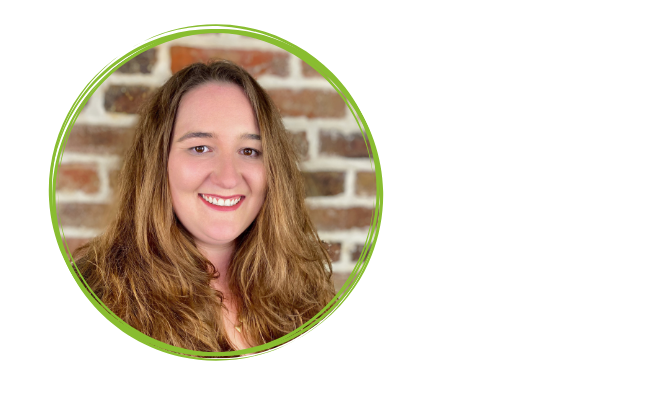 Caro
Recruiting | reggaeton-fan
Favourite dish: Pasta Lasagne Style
Yannik
Sales & Marketing | motor bike junkie
Favourite dish: Yellow Thai Curry
Max
Operations & Sales | professional hockey player
logistik@youcook-food.com
Favourite dish: Green Thai Curry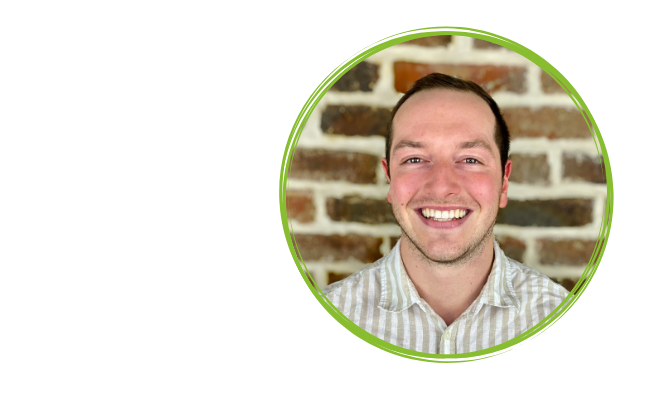 Till
Sales Controlling | always laughing :-D
Favourite dish: Japanese Style Teriyaki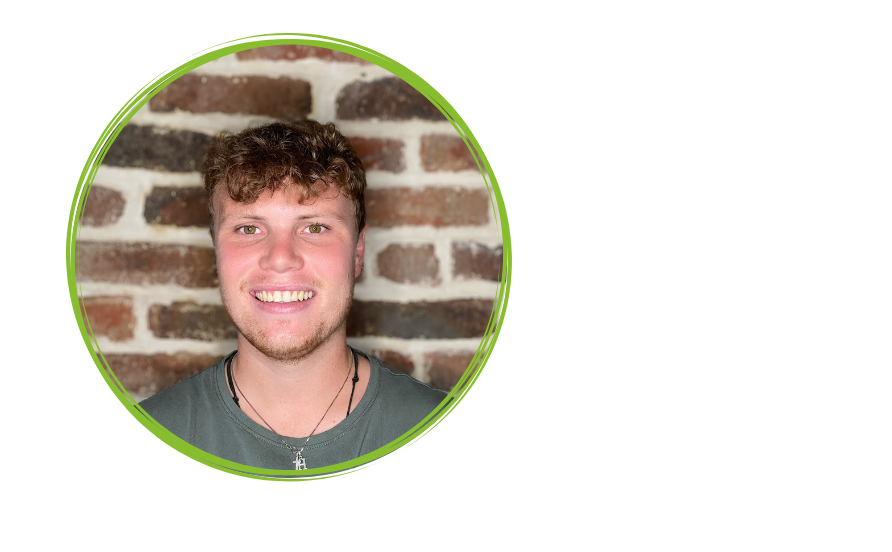 Gary
Head of Field Force | podcast fan
Favourite dish: Indian Style Chicken Tikka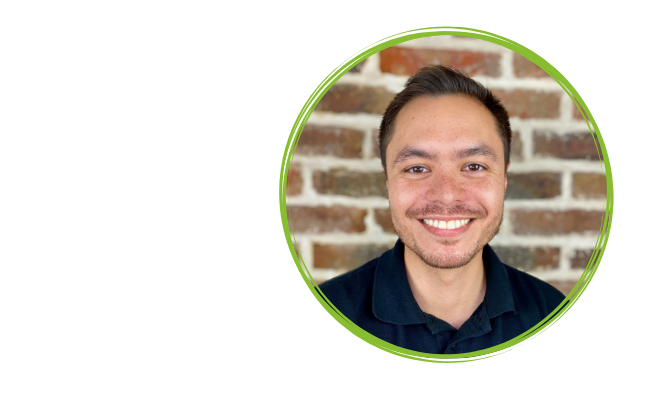 Benoit
Responsable Commercial France | board game lover
Favourite dish: Veggie Masala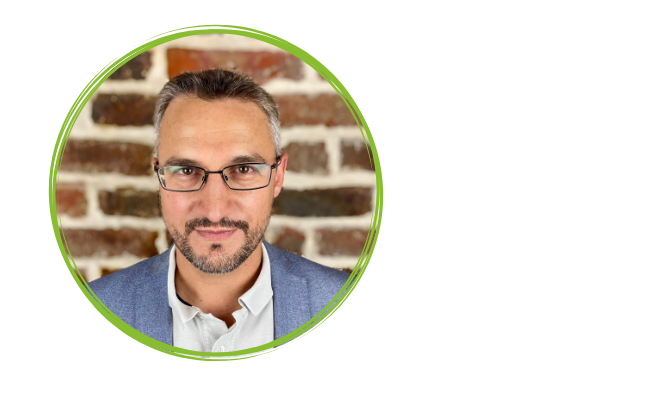 Niklas
Sales Controlling | sim-racing-fanatic
Favourite dish: Korean Style Chicken
Luca
Field Force | power athlete
Favourite dish: Indian Style Chicken Tandoori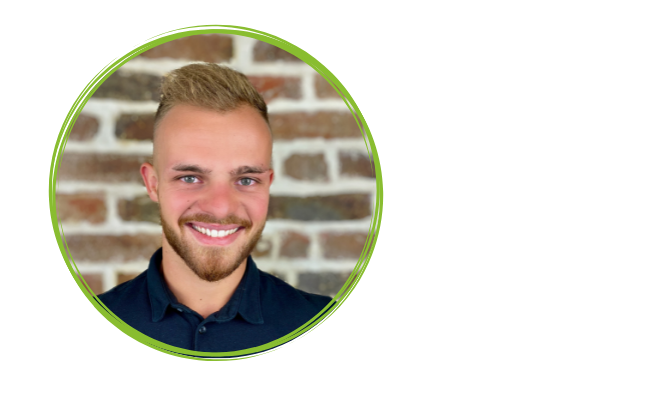 Kevin
Field Force | leisure captain
Favourite dish: Sweet Chili Noodles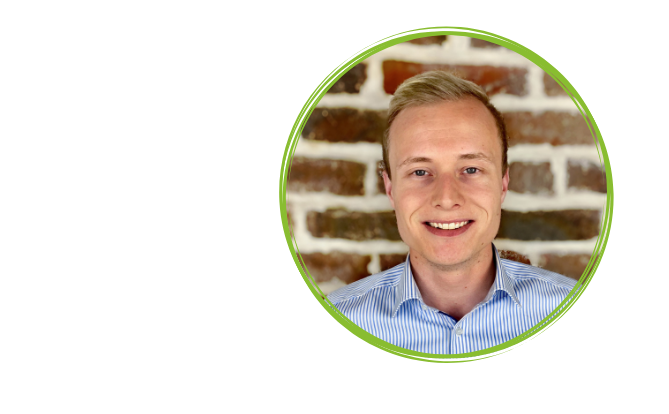 Marina
Field Force | hiking-fan
Favourite dish: Bami Goreng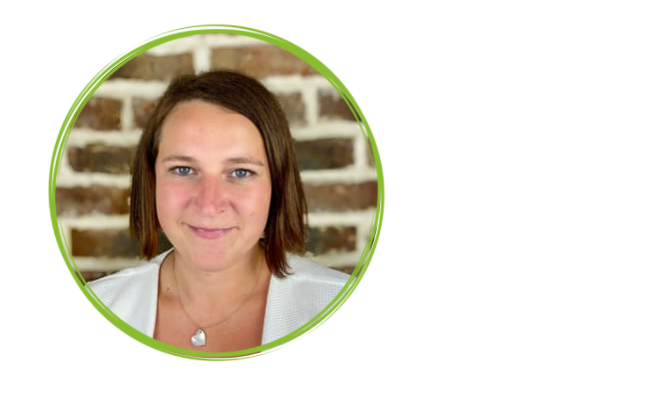 Jessi
Field Force | horse riding enthusiast
Favourite dish: Yellow Thai Curry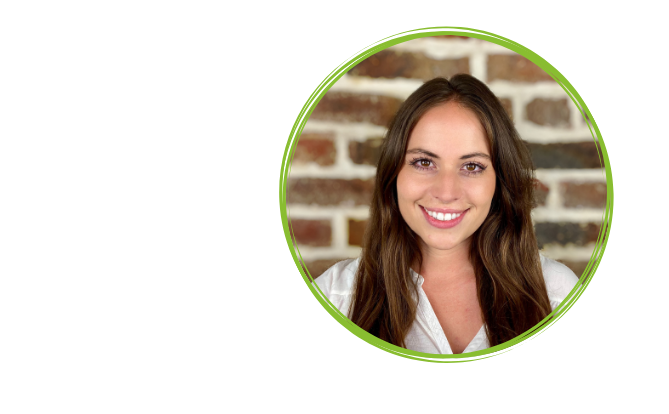 Dominic
Field Force | dog whisperer
Favourite dish: Pasta Caesar Chicken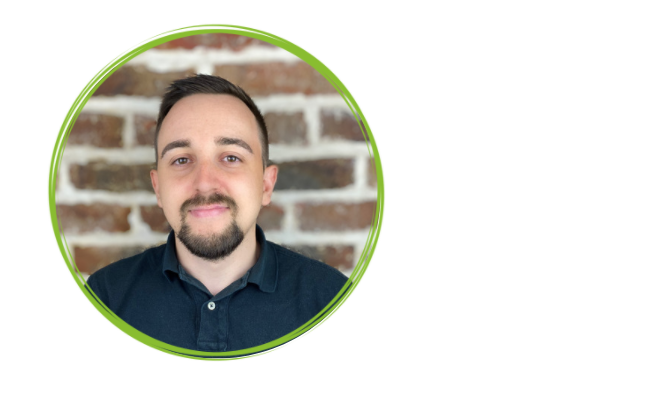 Emilia
Operations |
Favourite dish: Indian Style Tandoori Chicken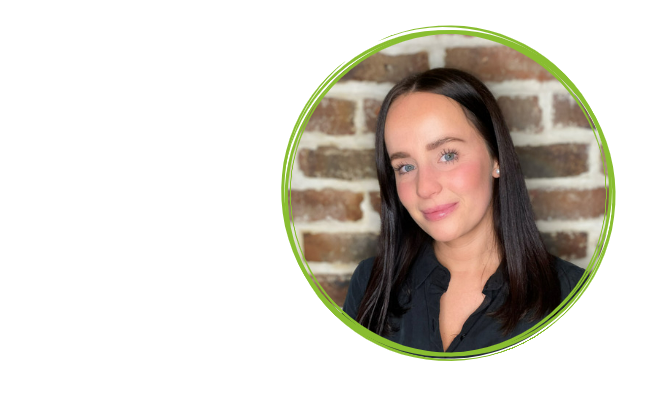 Thorsten
Field Force | crazy about travel
Favourite dish: Japanese Style Chicken Teriyaki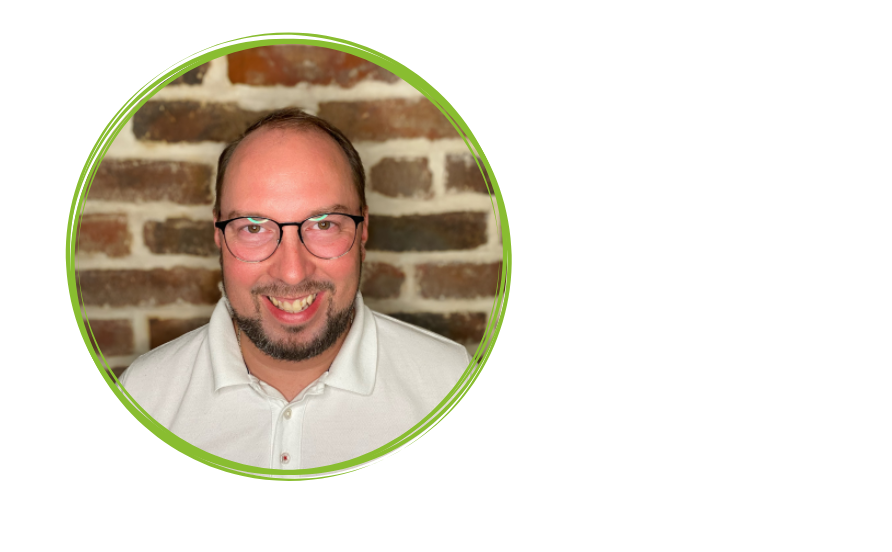 Lensy
Field Force France | music producing and beatmaking
Favourite dish: Indian Style Chicken Tikka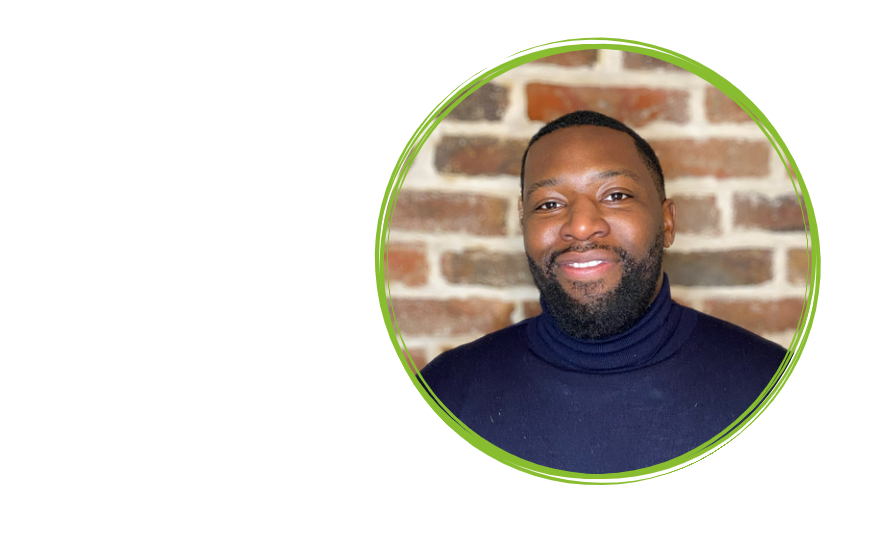 Patrick
Field Force | passionate soccer player
Favourite dish: Indian Style Butter Chicken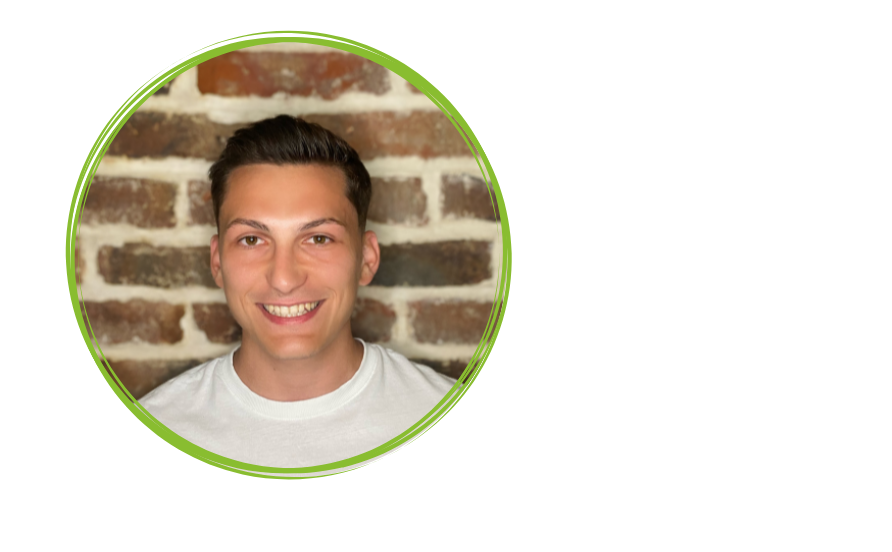 Adrien
Field Force France | loves to watch American Football
Favourite dish: Japanese Style Chicken Teriyaki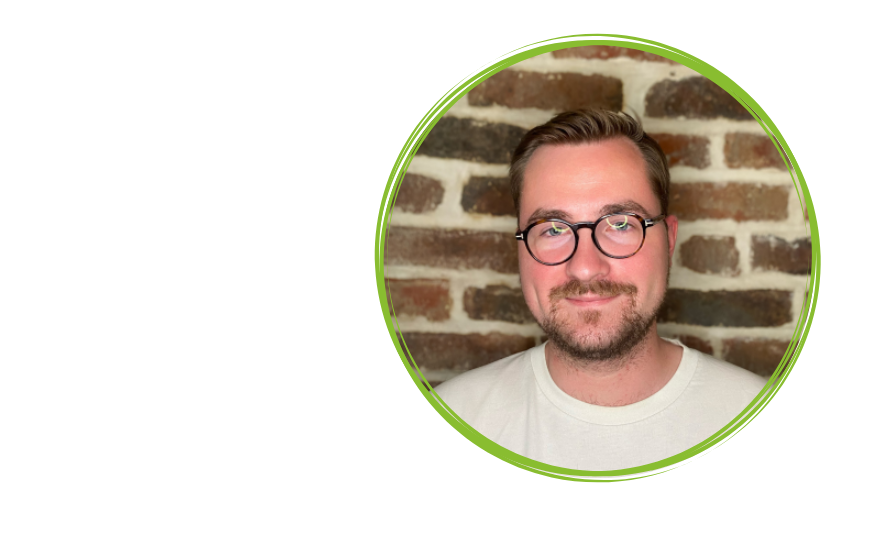 Jonathan
Field Force France | enthusiastic cook
Favourite dish: Japanese Style Chicken Teriyaki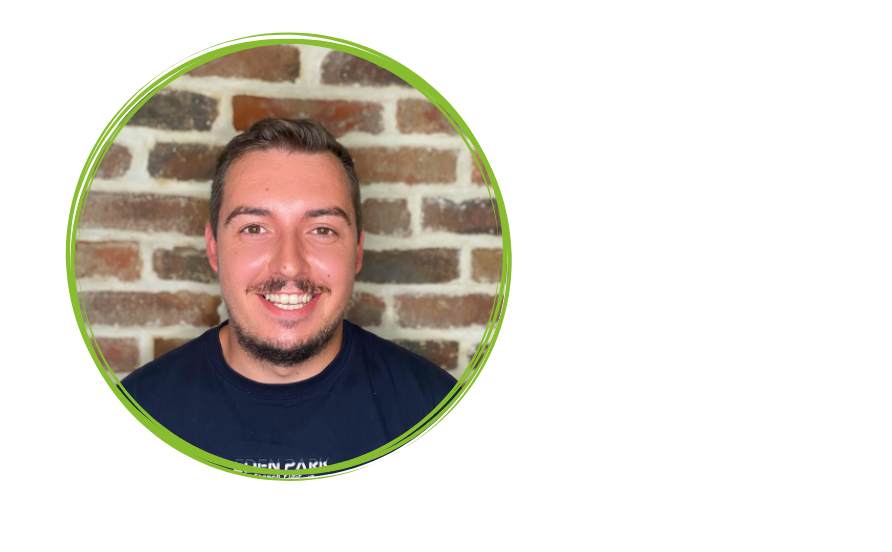 Benjamin
Field Force France | love for sports and travel
Favourite dish: Prawn Mango Curry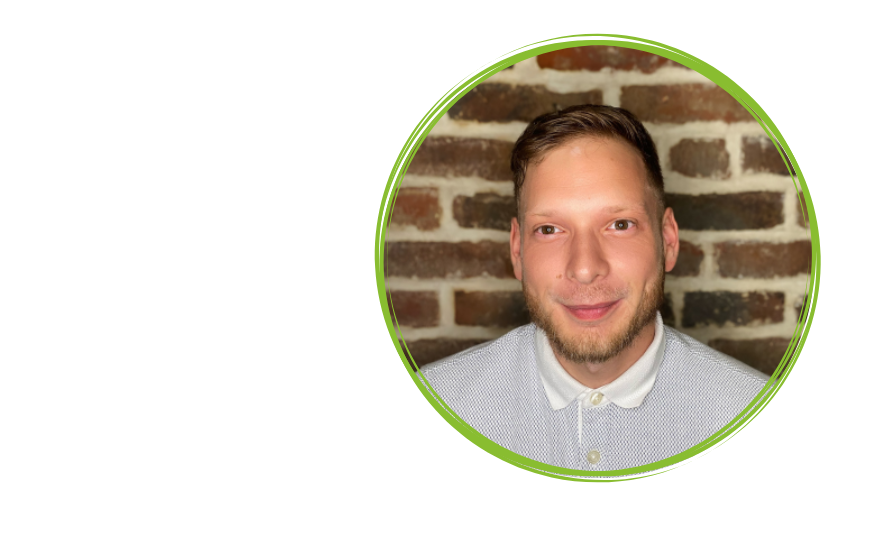 Jolan
Field Force France | loves sports
Favourite dish: Japanese Style Teriyaki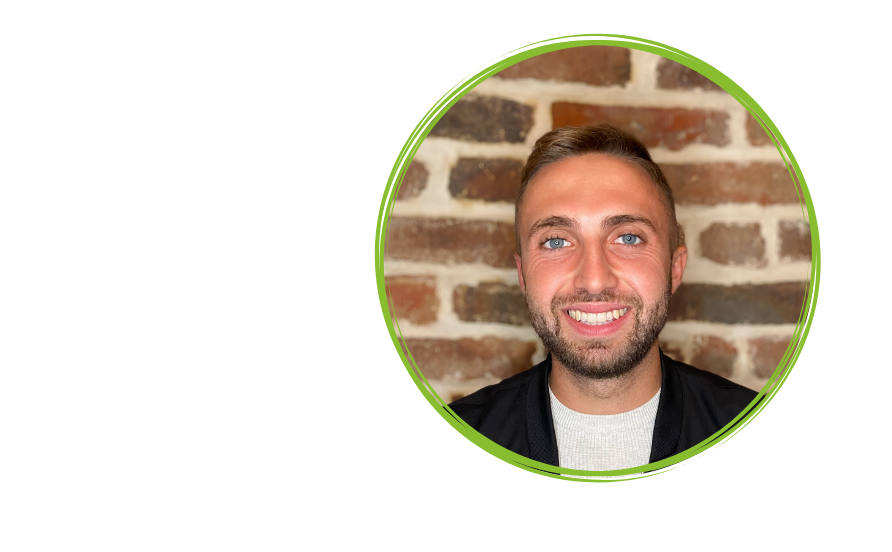 Valentine
Field Force France | loves a walk in the countryside
Favourite dish: Green Thai Curry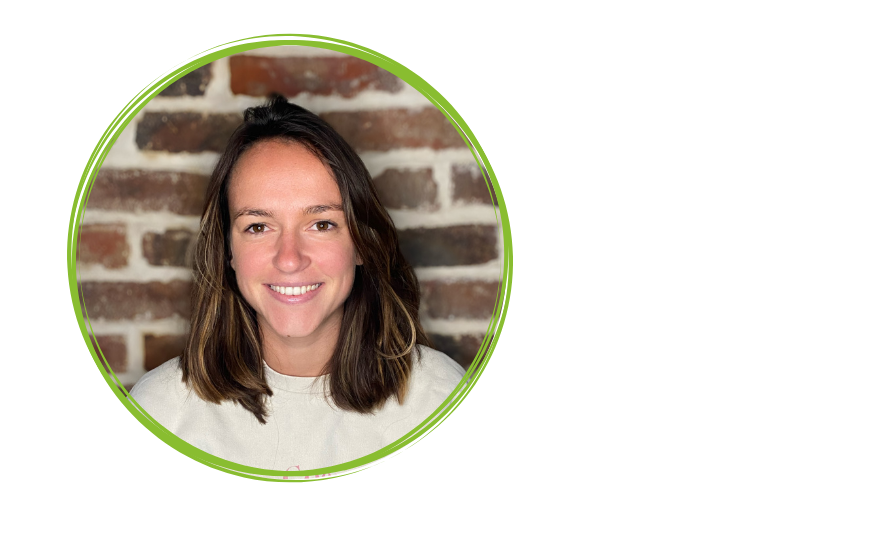 Mathieu
Field Force France | Passion for traveling and Asian culture
Favourite dish: Japanese Style Chicken Teriyaki